iPhone Apps

- Become Expert of iOS Applications Development.
- Start your career as iPhone App Developer.
- Have expertise via training on live projects.
- Swift + XCode + Apple UI.

Android Apps

- Become an Android Application Developer.
- Get development skills on standard Android APIs.
- Opportunity to be trained with industrial experts.
- Java + Android Studio + Kotlin.

FPGA

ATC deliver at our level best to groom student according to industry's need. Our goal is to teach and implements all the things related to FPGA circuits at basic and advance levels.

For Corporates

- For organizations who want to train their employees.
- Train your employees for your company.
- Time to upgrade your teams with latest technologies.
- Specifically designed for corporate environment.

Grow Yourself

- From Education to Profession
- Bridging a gap between Industry and University
- Prepare yourself for industry
- Get equipped with demanded skills in market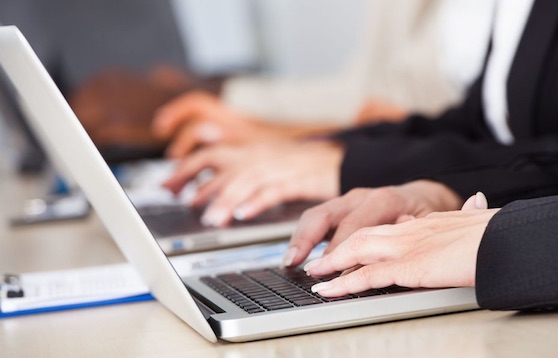 ATC offers corporate trainings only for professionals of corporates usually a group of their employees in order to bring them up to expert level in minimum time , as per requirement of their companies. Corporate trainings are usually offered on request of registered incorporations, companies and organizations.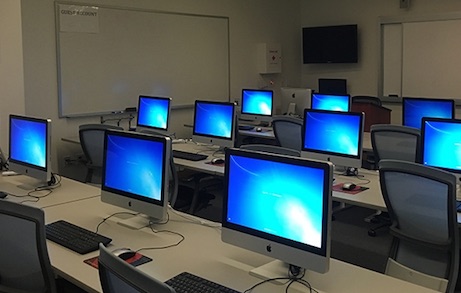 ATC offers courses for students in multiple fields in order to provide them a way to utlize their theoritical knowledge in practical experience. During study, we usually support them to have internships in various companies as well as ATC provides them opportunities to work on live projects in their area of study.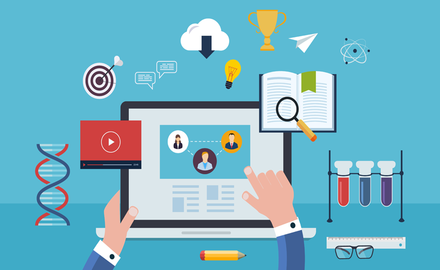 Online trainings are conducted for foreigners and those who can not join classes being physically available in training center. All courses are also offered online via distance learning techniques. We are using State-of-the-art tools to let train students online at their homes and their own city.
THE MOST POPULAR COURSES PROGRAMS AT APPXONE
Appxone Training Center strives to keep its curriculum at par with the needs of todays markets and industrial practices. Recent studies and analysis of the alumni and student preferences have show the following fields of study the most popular and relevant to the needs of the contemporary markets.